Build your own garden & watch it grow!
Cultivate cute animals and crops for riches!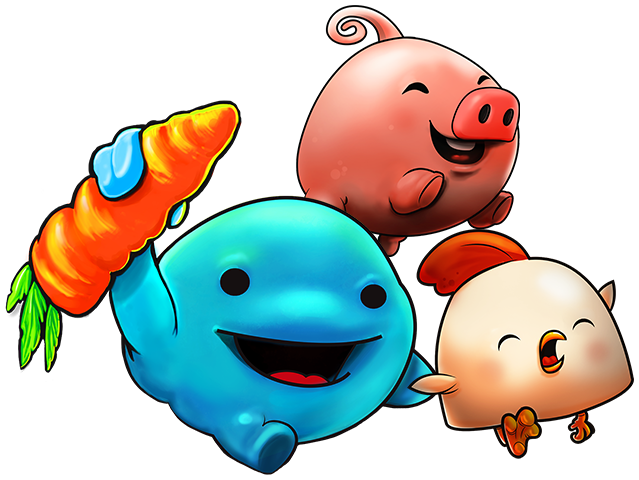 Plantera is a side-scrolling farm management simulator!
Use your coins to buy more plants, bushes, trees and animals!
Level up to unlock more exciting crops, animals and items!
Protect your garden from mean critters or invest in a guard dog to keep the order!
Automate your farm and earn continuously while you're away!